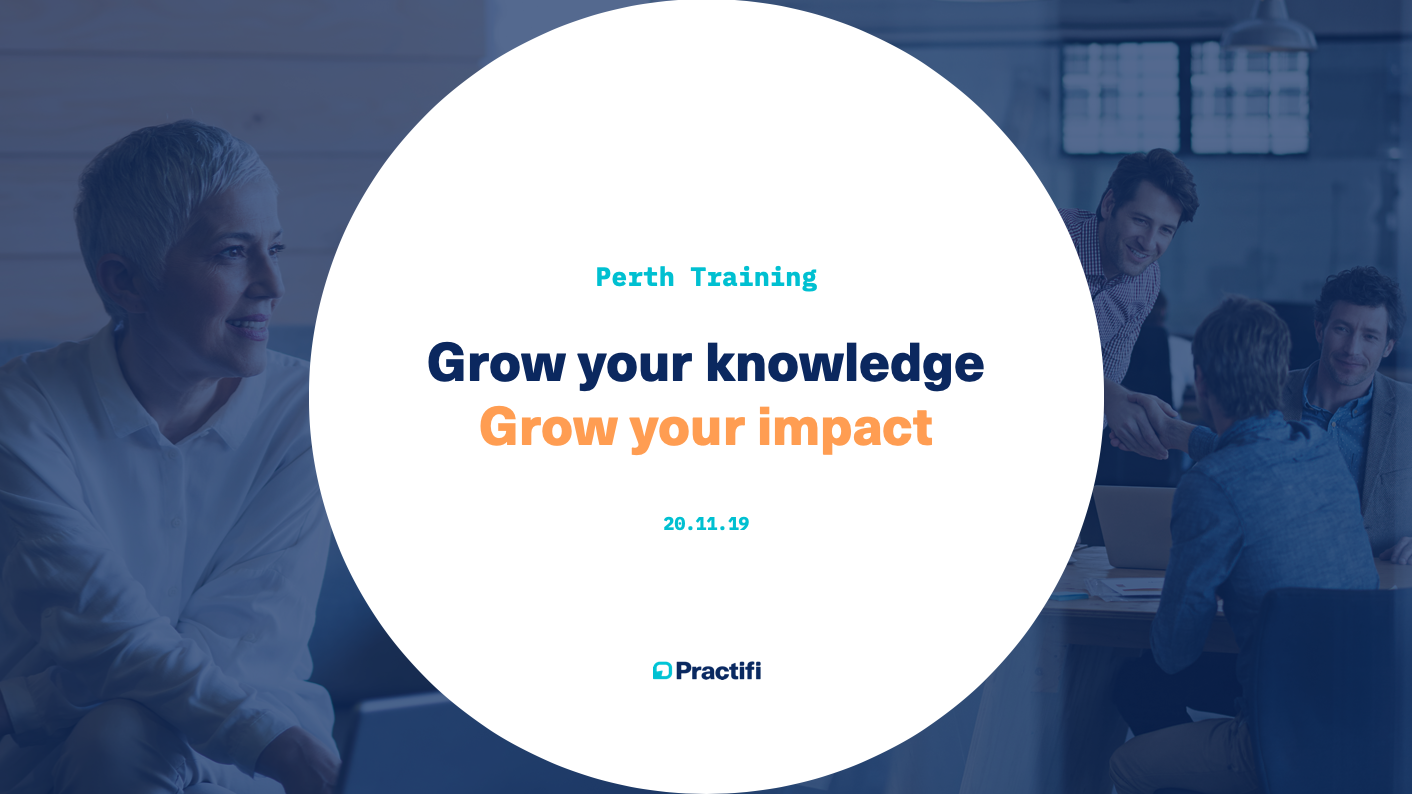 Practifi on Tour: Perth Training Takeaways
December 12, 2019
By lindsey hanson
C.S. Lewis once said, "Isn't it funny that day to day not much changes, but when you look back, everything is different?" 
That quote is applicable to so many aspects of life, but especially when you're learning a new skill, trade or piece of technology. 
Building out your technology and working with it everyday is much of the same process. As a tool that's meant to serve and improve the relationship between you and your clients, our platform exists to fulfill advisors' needs and is customised to do so. 
It doesn't go without a bit of work, training and effort, however! And that's where our users really benefited from our recent user training in Perth.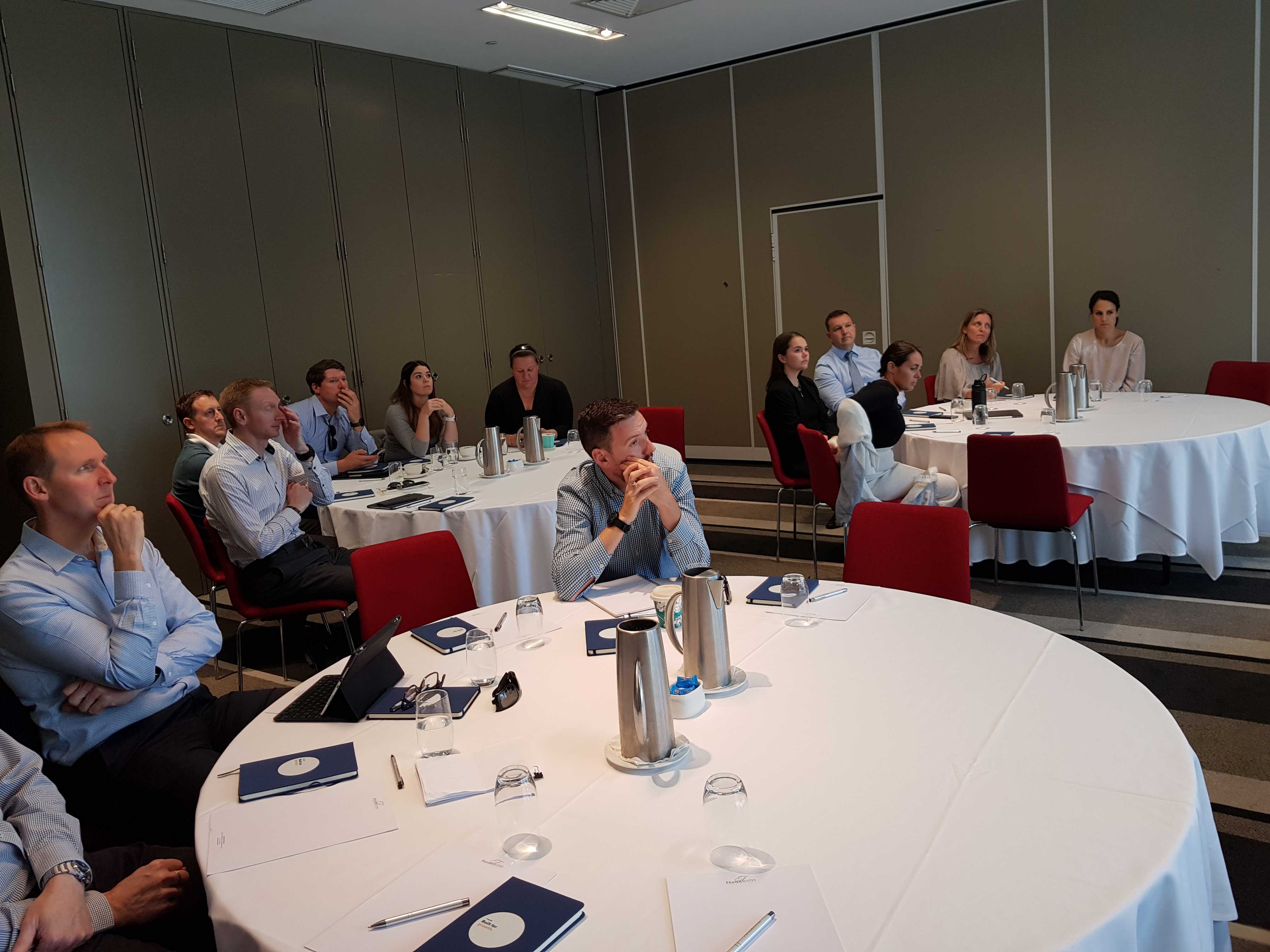 Hosted in the Fraser Suites, it was great to welcome our users from all over Perth and WA. As it was their first time in a room all together, it was exciting to see new relationships being made and ideas being shared.
Topics covered in the training were all based on feedback and requests from clients. The schedule for the day focussed on our biggest and most recent feature releases, Practifi Shiraz and Practifi Shiraz Late Harvest, as well as a Zapier integration demonstration through Typeform, and last but not least, a review of setting up and using workflows in Practifi.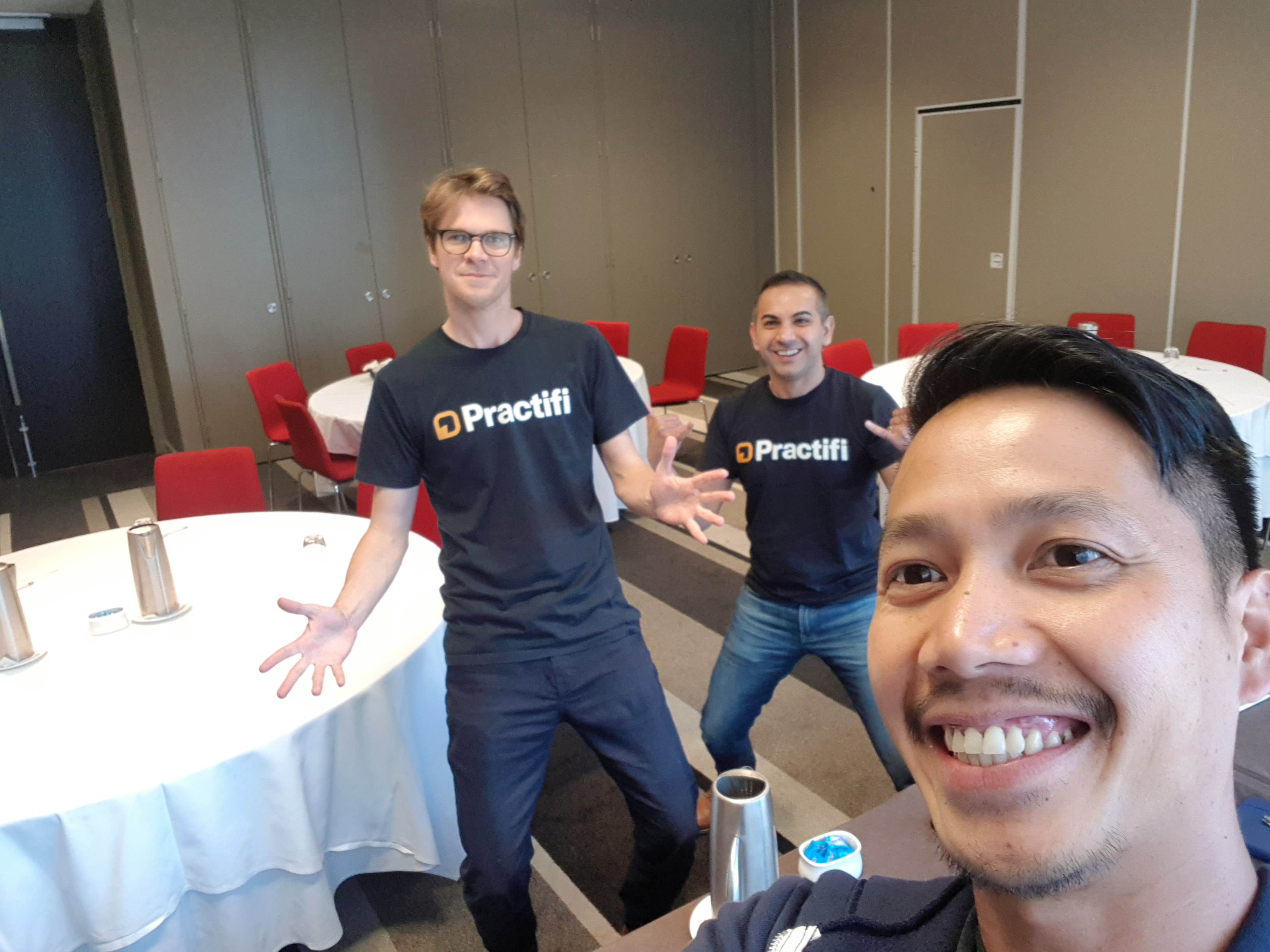 We really enjoyed our time spent in Perth and hope to be coming back soon. We always learn something new with each user training, and after surveying all of the attendees, we came away with some helpful takeaways to implement in our next one. Some ideas include more 1-on-1 deep dive sessions, focussing in on common pain points, and additional integration support. Thanks to everyone who passed on their feedback. 
And with that we close out another year of growth for us and our clients! Stay tuned for our next user training in 2020. 
If you want to learn more about any upcoming trainings in your area, specific on-site team trainings, or other client networking opportunities, please reach out to your Client Success Manager.
Don't miss our latest posts—subscribe to our blog today!
Sign me up