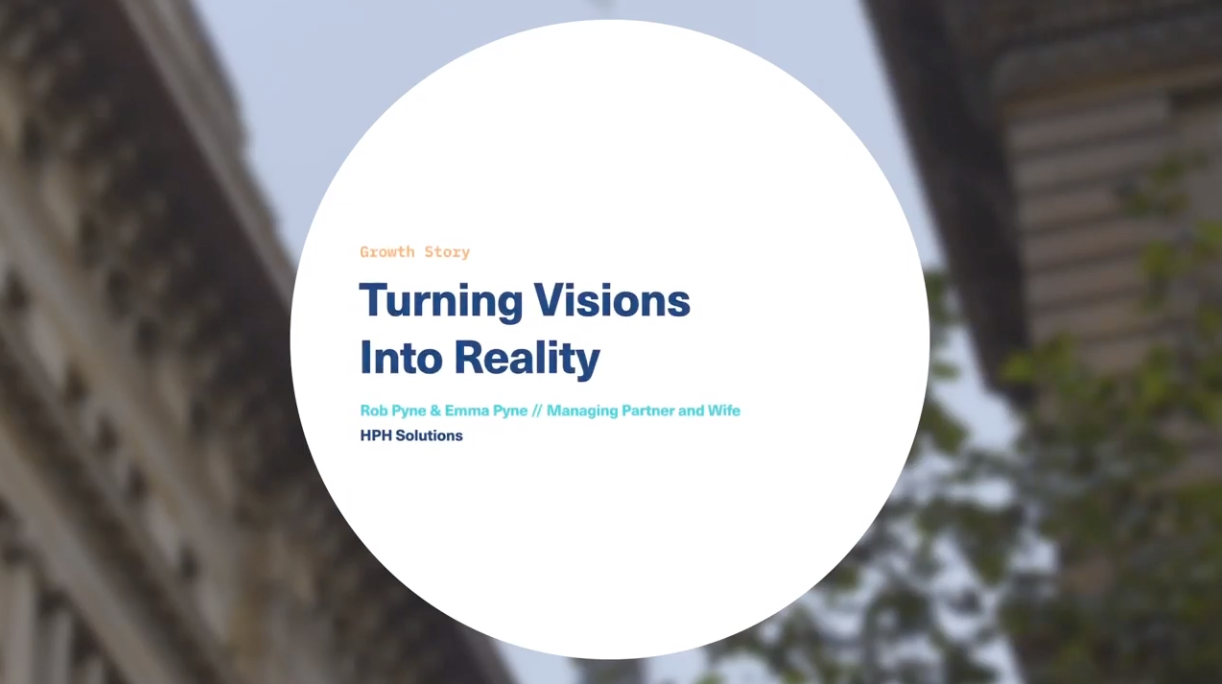 Growth Story: Turning Visions Into Reality with Rob & Emma Pyne
For our third interview in our Growth Story series, we were lucky to spend some time with Rob and Emma Pyne as they were passing through Sydney. During our chat, we discovered that their financial planning firm HPH Solutions was created with a single vision – to create Health Prosperity & Happiness for their clients.
For the past couple of years, Managing Partner Rob Pyne has been working hard to achieve this vision, namely through giving sound and personalised financial advice. As a result, he's been able to greatly benefit and help many people in their community.
Have a listen to their growth story below to find out how Rob is creating his dream advice firm and helping others along the way.
Are you ready to create your own growth story? Get in touch with us to find out how Practifi can help.
To learn more about HPH Solutions, head on over to their website for more information.