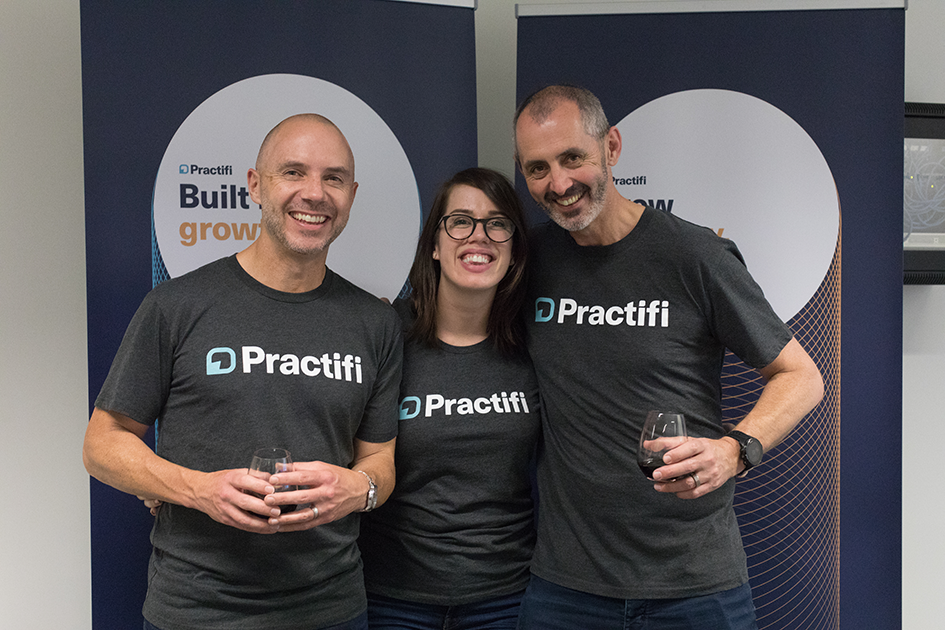 U.S. Expansion Surpasses Expectations
Sydney, Australia-based fintech provider, Practifi, has continued to experience exceptional growth over the 2018 calendar year, with their international expansion to the U.S. surpassing expectations on every measure.
In describing the international response, Practifi Chief Executive Officer and Co-founder, Glenn Elliott says,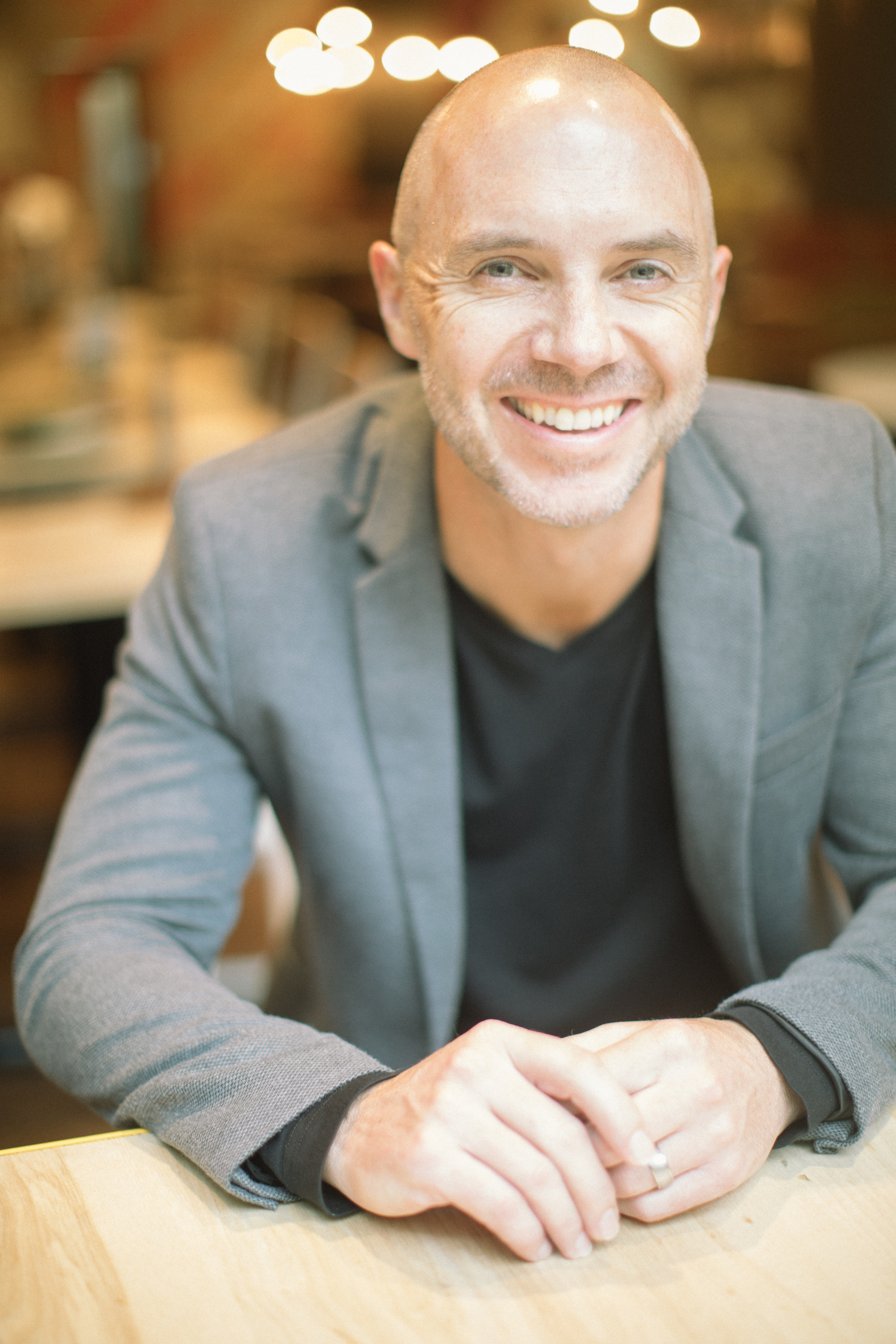 "Our upfront investment in market research and product design has paid huge dividends this year. Our Chicago office is now established, with the team growing rapidly to meet demand far in excess of our ambitious forecasts."
Chief Executive Officer, Practifi
With clients spanning the major west coast, midwest and east coast financial centers, Practifi is already considering the location for its next US office. Global growth in other markets is also progressing ahead of plan, with Practifi counting clients in three continents, with advanced prospecting in Europe & Asia likely to extend that reach further in 2019.
Local Australian growth has also continued ahead of plan, with tough regulatory conditions for clients underscoring the value of the Practifi platform to client firms.
This past year has validated our fit for the financial advice industry globally. With our Series A fuelling acceleration across product development, customer success and brand awareness, we're expecting even greater growth throughout 2019. We're growing every part of our team and building new features and integrations fast. We aim to consolidate our position as the leading business management platform for financial advisors.
Glenn Elliott
CEO, Practifi
In summarizing his view for the year ahead, Chief Commercial Officer and Co-founder Adrian Johnstone said,
We're relentless in our pursuit of the best possible integration ecosystem. We're partnering with the very best, most progressive firms to ensure every Practifi client can seamlessly plug into every system they need from our central platform.
Adrian Johnstone
CCO, Practifi